PROJECT MANAGEMENT
Flexible in terms of timing and location greenpilot offers its know-how to structure and optimize your wind, hydro or solar project. The project or project phase will be realized tailored to your needs which enables us to deliver optimal results. You can use greenpilot`s services to the extent your project and budget allow it.
greenpilot offers the whole range of services ("All In One") for your renewable energy project. Starting with greenfield developments, to ready-to-build development, to guiding the sale or purchase of your renewable energy project and finally setting up the necessary contracts (turbines, financing, operation & maintainance, etc.).
You benefit from the fast and if necessary interimistic services from greenpilot – from an experienced project management team embedded in an EU-wide network of professionals. greenpilot helps to finalize your project at high speed and low cost.
greenpilot offers its services during all three phases of a project (development – construction – operation) as team member with special expertise, as manager of renewables projects or as coordinator. .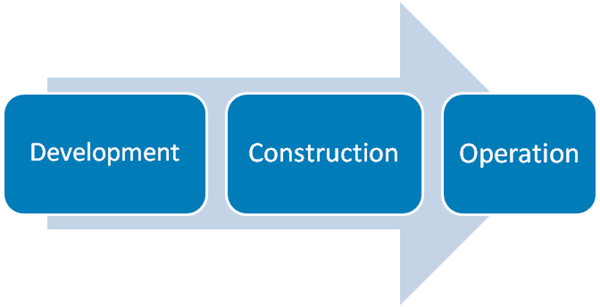 We start with your new strategy, write market reports and make studies, help identifying adequate power plant projects either local or international, assess projects and used technologies, and finally manage renewables projects for you – all in one.
greenpilot

offers:

greenpilot assists you with your project management, project financing, feasibility study, project marketing concept and the choice of your plant engineer and the right equipment for your location.

greenpilot also offers a second expert opinion (risk analysis or check of the project status) as well as operating your renewables energy project.

strategy consulting and mapping out an acquisition or divestment strategy
access to potential investors and strategic partners
project assessment and financial modeling
setting up an info-memorandum and other brochures for your projects
managing legal and technical due diligences
quick checks of RES-projects
structuring your investment or transaction (including setting up an SPV)
helping you in negotiating and closing of all kinds of contracts (supply; EPC; O&M; financing, insurance, etc.)
interim management
project assessment
strategy consulting – general as well as renewables specific
guidance for structuring and planning projects
wind expertise in CEE
general management
main focus wind and solar – also hydro
support of all kinds for development/construction/operation of RES power plants